At Jackson Investment Group we are a privately owned full service commercial real estate firm which engages in brokerage, development and investment.  We work with small business owners, corporations, REIT's, lenders, municipalities, special servicers, among many others.  We pride ourselves on client relationships and maximizing results by thinking differently and executing the process.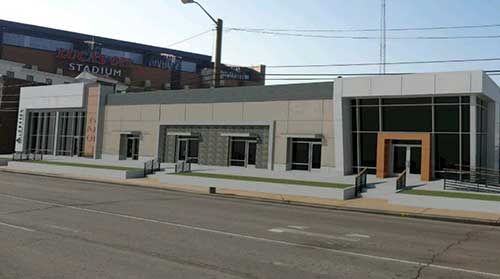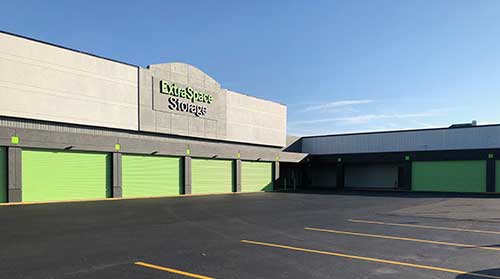 Our services and experience range widely, but include assisting with:
Multi-unit national expansion start-up dental practices
National and local restaurant expansion
Start-up retail shops and first time independent medical practices
Warehouse, Image-Flex space and logistics expansion over multiple states
Investment sales
Site Selection
Jackson Investment Group has completed and is currently involved in over 1 million sf of development and redevelopment projects with total investment in excess of $64,000,000.
Asset types include retail, office, industrial, flex, self storage and mixed use projects.  Jackson Investment Group considers many type of development projects, but focuses primarily on add value opportunities.